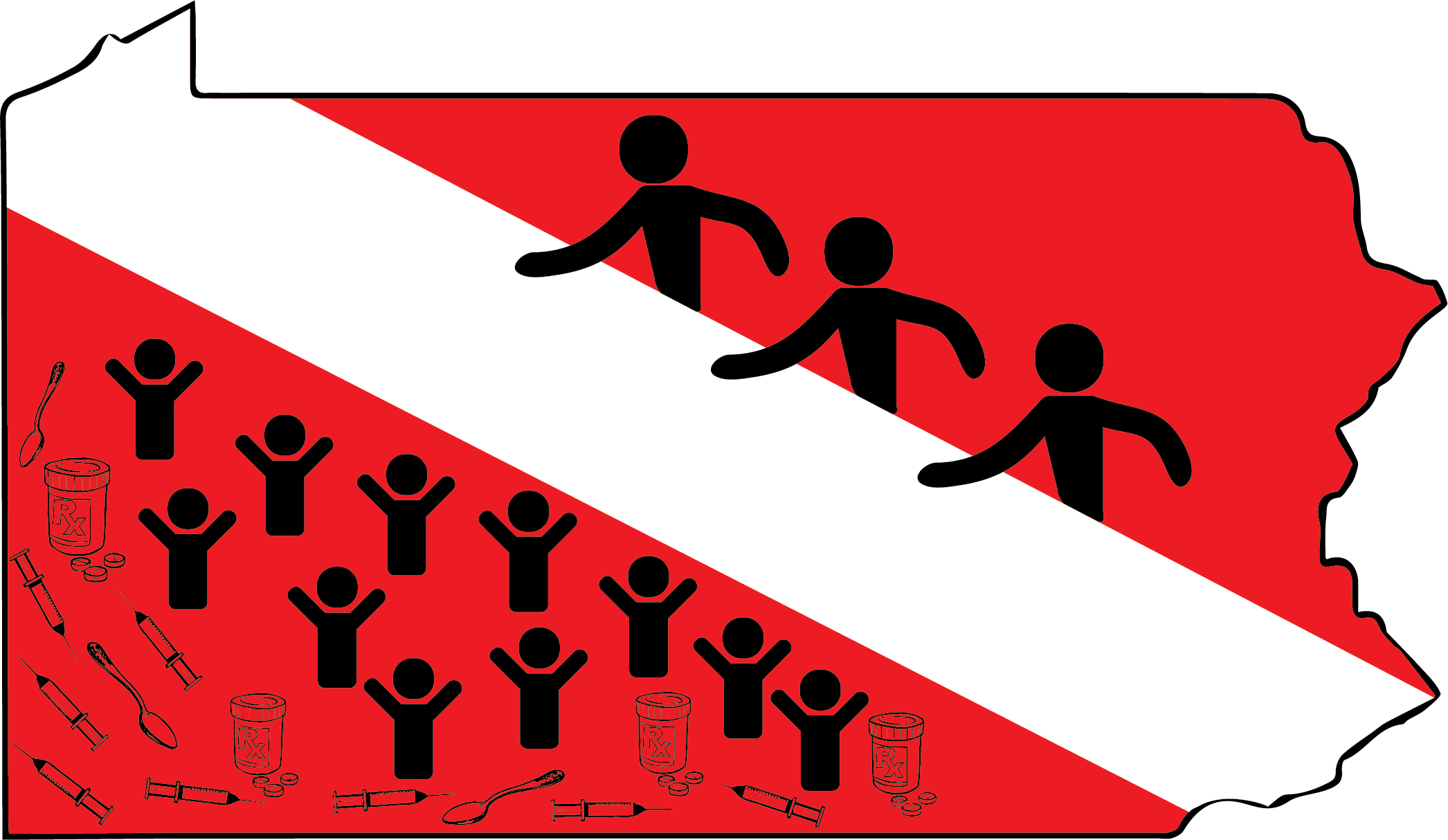 Community Action Response to the Opioid Crisis
On October 18th, 2018, CAAP, in partnership with the Department of Community and Economic Development, hosted a forum to discuss Community Action's response to the opioid crisis in Pennsylvania. The event was held from 10am – 4pm in Camp Hill, PA. Professionals from around the state shared best practices and brainstormed about ways to enhance our collective effort to combat drug addiction issues impacting our communities. Speakers included: Gary Tennis, President and CEO of the National Alliance for Model State Drug Laws; Policy Directors from the PA Department of Health and Department of Drug and Alcohol Programs; Dr. Eric Kocian, Professor of Criminology, Law, and Society at Saint Vincent College; Kenneth Bacha, Coroner from Westmoreland County; Tony Marcocci, Detective from Westmoreland County, and many other panel experts.
Below are copies of all the speaker presentations and a video recording of each presentation.
Speaker Resources
Video Recording of Speaker Presentations
CLICK HERE to view and download photos from this event.
More information about treating heroin and opioid addiction can be found by CLICKING HERE.