Michelle Derry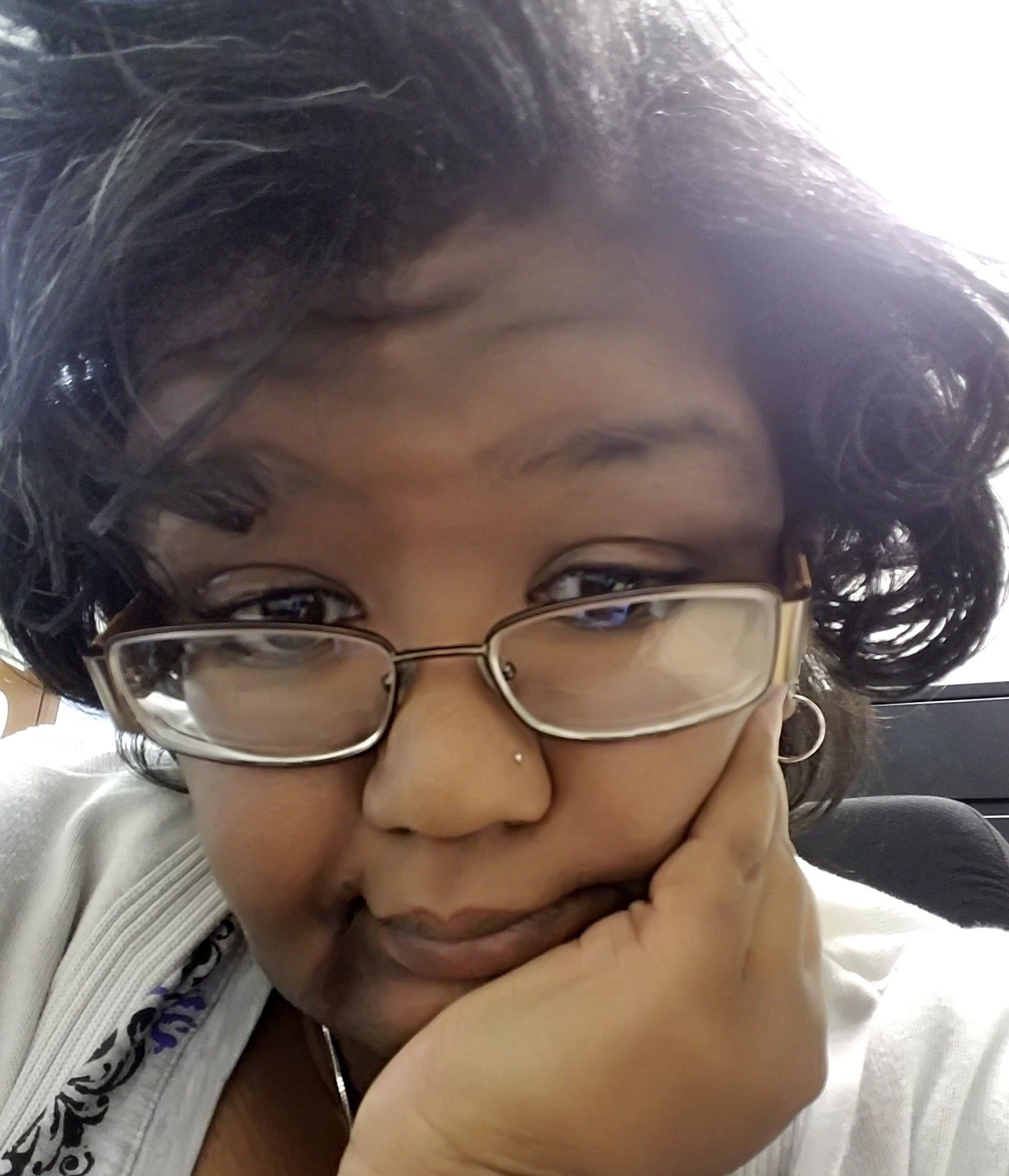 Michelle was a single mom with three children when she obtained her Housing Choice Voucher in 2004. She was working full time but was not able to meet her household expenses without support. She saw the voucher as an opportunity – to return to school and obtain livable wage job skills. Michelle wanted to show her children that the path to self-sufficiency is through education.
Michelle enrolled in a certificate program at a local technical school. She completed the course in 2009 but was unable to secure full time employment. She worked various temporary positions and decided to return to school again, taking online courses through University of Phoenix. She earned her Associate's Degree in 2012 but didn't stop there, continuing on to earn her Bachelor's Degree in Human Service in 2014.
Michelle has had several jobs in the years following graduation where she gained valuable experience – she was a Resident Assistant at an emergency shelter, a Case Manager at a law firm, and a Client Service Manager for an IT company. While she was able to build on her experience from each of these positions, none allowed her to support her family without the housing voucher.
Michelle reached out to the Bucks County Opportunity Council for support in reaching her final goals. It was apparent to her coach from the first meeting that Michelle was smart, motivated, and hard working. She was working full time but still receiving food stamps and struggling with a monthly budget deficit. Her coach referred her to BCOC's Education and Employment Specialist, who helped to enhance her resume. Michelle also scheduled to take the civil service test. During this time, BCOC provided supportive coaching, helping her keep her long-term goals in focus. Michelle also received financial assistance to help with household expenses and car repairs.
Scoring well on the civil service exam, Michelle was offered a position as a Case Manager at the Bucks County Housing Authority. Her income almost doubled, and she reached full market rent in March of 2017, relinquishing her lifetime housing voucher.
Currently, Michelle has set her sights on home ownership and is working with Habitat for Humanity to make this dream a reality.