Melany Astengo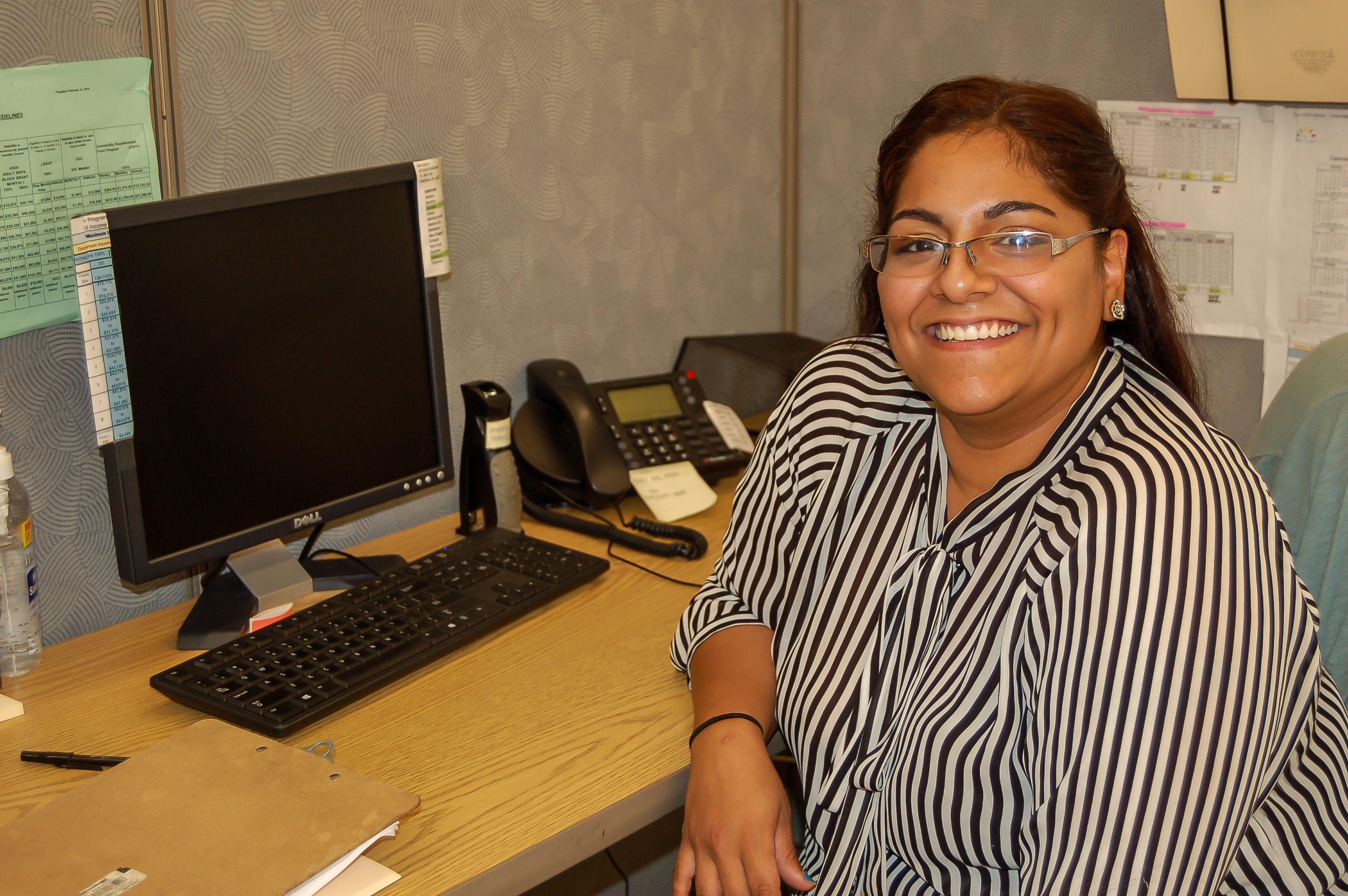 Melany grew up in a low-income household in Paterson, New Jersey. Her mother worked with survivors of domestic violence and spent many hours working to support Melany and her ten siblings. Her mother passed away from cancer when Melany was just twelve years old. As soon as she was able, Melany began working to support herself and help her family. Finishing high school, Melany started college but was forced to drop out due to financial circumstances.
At the age of twenty-three, Melany had her first child, Gabriella, who was quickly followed by her second, Mikayla. In a short time, Melany found herself a single parent of two infants with no support from the children's father. She did not let it slow her down, and Melany worked to do whatever was needed to provide the best possible life for her and her children.
Two years later, Melany welcomed her third child, Nicholas, but her relationship with the father of her son turned disastrous. Melany was physically attacked by her son's father which resulted in her requiring emergency medical treatment. Following this assault, Melany locked herself and her children away from the world, not wanting anything bad to happen again. "I felt that these things that were happening to me, this was what you saw in movies, not real life."
Slowly, Melany began to open herself back up, beginning a friendship with her neighbor, Jose, who offered her and her children support and kindness. A relationship soon bloomed between the two, and Melany, Jose and the three children decided to make a move from Paterson to Kingston, PA. With the children in school, Melany often found herself wanting to learn new skills. "I knew that I needed to do something, and I knew that I had the potential to do a lot."
Melany went to the County Assistance Office for help with medical coverage for the children and financial help to support her large family. She was also pregnant with her fourth child and knew that her already tight purse strings would need to become tighter. Melany was enrolled in the Work Ready program in October 2016 and took every advantage available to her.
Initially, she worked on her résumé and interview skills, but Melany knew that she could do more and wanted to give back. Melany was approached by the program manager and offered a volunteer role within the agency. She excelled at this, becoming an instant favorite of the entire staff because of her strong work ethic and ability to connect with the clients she was serving.
Melany left Work Ready when it was time for her fourth child, Jordyn, to arrive. Once a permanent position opened, CEO staff reached out to see if she was interested. Melany started in May of 2018 as a full-time case manager, a job that she loves. Melany has become a valued member of the agency's staff and is always ready to go above and beyond for her clients.
Melany, Jose, and their four children live in Kingston and are now completely free of all subsidies. She credits a great deal of her success to her own work ethic and perseverance, as well as the support offered by Jose and his family and the constant encouragement of her children. Melany is very grateful for the services provided by CEO, and the many opportunities which she has been offered as a client, volunteer and now staff member. "CEO's motto of 'People Helping People' really resonates with me and reminds me a lot of my mom. She instilled this motto in me long before I knew of CEO, and I am happy that I am able to continue on the path she paved."