Laura Lee Lucas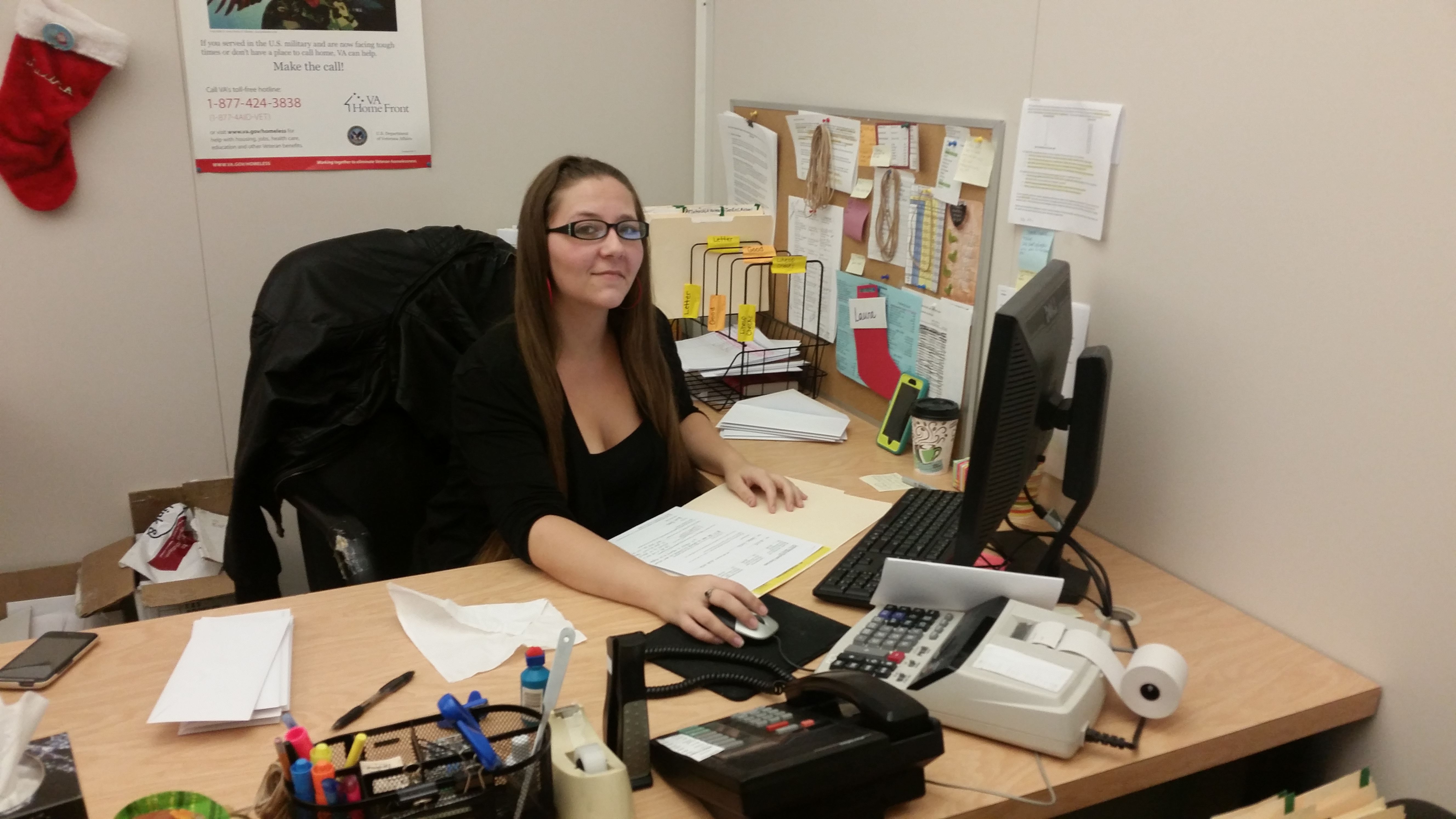 Laura Lucas, a twenty-seven-year-old mother of two, did not have the smoothest path in life. Losing both of her parents in her teens left Laura feeling alone and vulnerable. When she found herself pregnant at 17, even more responsibility was thrust upon her. The difficult task of raising a child on her own quickly added to the depression that she was already facing. Not long after the passing of her mother, Laura found herself pregnant again. During her pregnancy, the child developed serious health issues which could not be fully identified or treated until birth. When her son Conner was born, doctors discovered that he was born with only one kidney. During Conner's over two month stay in the NICU, he was diagnosed with several other medical issues including Pierre Robin Syndrome and a chromosome 6 abnormality. His doctors stated that they had never witnessed a case such as his. They were unsure if Conner would survive from day to day.
When most parents are worried about building a crib or changing diapers, Laura was tasked with learning how to change her infant son's feeding tube. Conner was able to come home, but his stay would be brief. Due to constant sicknesses and infections, it became apparent that Conner would not be able to stay in his mother's home much longer. This led Laura to make the hardest decision of her life. She placed her son in a child care facility where he would receive the care he needed. This decision greatly affected Laura, throwing her into a deep depression.
Sitting at home, depressed and lonely for her son, Laura made a decision for herself. She could continue to lay around at home, going from one TANF check to the next, or she could do something to better her life and the lives of her sons. Tyler, her oldest and a constant driving force in her life, was her biggest cheerleader. Tyler encouraged Laura everyday as she worked to improve their circumstances. She waived her exemption from the County Assistance Office and asked to be placed in an employment program. The CAO referred her to the Work Ready program operated by the Commission on Economic Opportunity. She arrived for her first day in the program nervous, but optimistic that this would be the beginning of a new life and a fresh start.
While in the program, Laura threw herself into every course and workshop available. She took typing courses until she mastered the levels, and she excelled in Microsoft Suite. Eventually, Laura reached out to her caseworker who found Laura a volunteer opportunity with CEO, helping in the PPL OnTrack program. Laura excelled. She answered phones, assisted clients, and filed paperwork. Originally meant to be a resume builder and on-the-job training, Laura quickly grew to love what she was doing. She was encouraged by her coworkers to apply for a paid position with CEO and was offered a permanent position as the Intake Assistant for the PPL OnTrack program. In her own words, Laura says that this was, "one of the happiest moments of my life. To feel I accomplished something and was good at it. The Work Ready Program gave me the confidence I needed."
Laura has maintained employment with CEO for over a year and is still "in love" with her job. As Laura put it, "My life is completely different than I had ever imagined it would be, and I owe it all to the Work Ready program." Who knew that from those difficult days of reading the pages of Conner's book, she would be completely rewriting the next few chapters of her own.