Latia Reed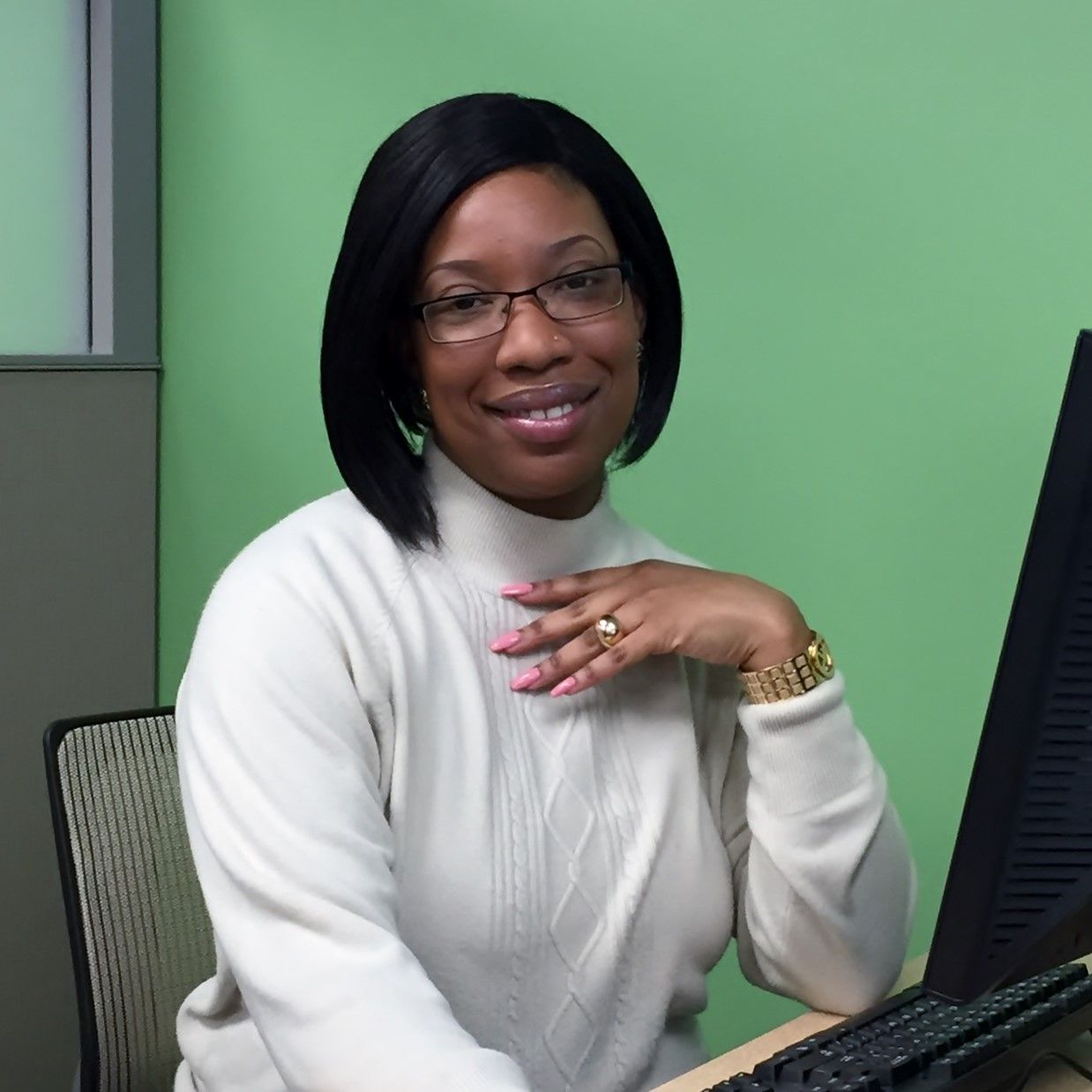 Latia moved to Pennsylvania in 2011 from Washington D.C. with her husband and child. At that time, she had been employed with a company called First Data Merchant Services for five years. Latia had her second child in 2013. Due to complications with the birth, she used all of the FMLA time and was let go from her position. Latia went through a tough time after having her baby, and eventually she and her husband divorced. Latia felt she had lost everything she worked so hard for and quickly fell into a deep depression. She needed to focus on herself and improving her life and the lives of her children. Latia enrolled at Kaplan University to take her mind off the pain of the divorce and to begin her fresh start.
Latia found it hard to work and attend school while raising two small children. She went to her local County Assistance Office and asked for help. Latia admits that asking for help was very difficult. She almost quit school just to work and pay bills. Latia knew she and her children would sacrifice a lot so that she could gain an education.
Latia first connected with PathStone through the Work Ready Training and Employment program in December 2014. She was already enrolled in school and needed assistance with stable employment.
Latia created a resume and worked with a PathStone caseworker to practice interview questions. In addition to email correspondence support, Latia's caseworker met with her every other week in person. Shortly thereafter, Latia obtained a job with the local H&R Block office as a Tax Advisor. After working there for just one month, Latia was promoted to Office Manager and was assigned her own office. Recently, Latia flew to Las Vegas to attend H&R Block's Annual Conference. Latia utilized the lessons she learned from her PathStone caseworker about networking and took advantage of the opportunity while attending the conference.
Latia is still enrolled in school and is now working on her Bachelor's Degree in Social Services. Latia's dream is to one day be a Caseworker. She wants to help people like herself become independent and remain great examples for their own children.
Latia is proud to say that, "PathStone has supported me with developing a plan and setting goals. I have accomplished every goal created since being enrolled in their programs. My caseworker was fantastic, always able and willing to be a support system as needed. She made sure I was able to obtain and keep employment".