Jetquatta Parker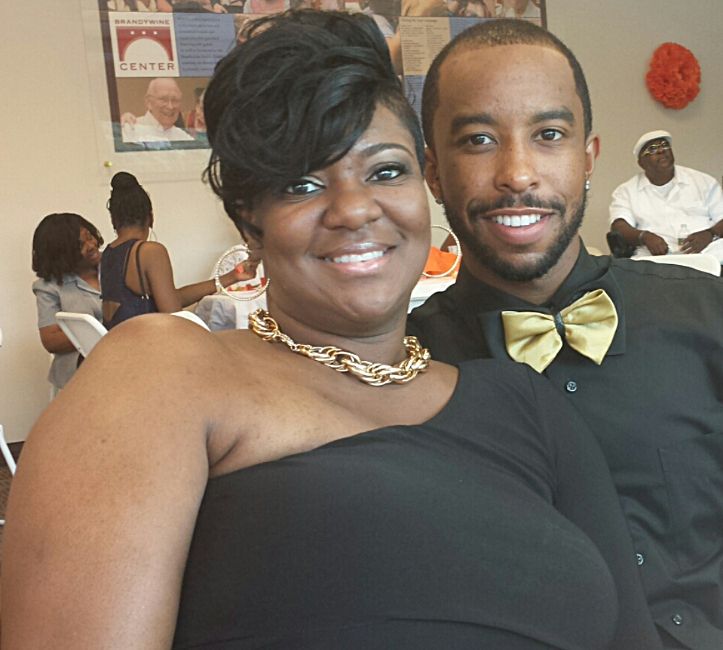 Ms. Parker has been part of the CYWA (Community Youth and Woman's Alliance) for many years. As a young girl, Ms. Parker was a resident in the CYWA Gateway Shelter in 1990 with her mother and two younger brothers until they were able to move from the shelter into a house. Ms. Parker continued her education while helping her family and graduated from high school in 1998. She attended Cheyney University where she graduated in 2003.
After graduation Ms. Parker worked as a Program Specialist at a mental health/mental retardation agency for six years. When Ms. Parker's mother passed away in 2003, she took on the responsibility of her younger brothers. Ms. Parker cared for her family while pursuing a career in life insurance where she became a licensed financial advisor helping families become debt fee and financially independent. Ms. Parker believed opportunities would be better in Georgia, so she moved there to pursue her career in 2010. Finding this to be more difficult than she initially thought, Ms. Parker decided to move back to Pennsylvania and into her family home where she still lives.
Ms. Parker successfully completed the LPN program supported by CSSG of the CYWA, and began working at the Chester County Prison. Ms. Parker maintained employment at the same time with Pocopson Homes where she was able to use her LPN training, and she still works there. Soon, Ms. Parker expects to start work for Arista Rehab in Plymouth Meeting, Pennsylvania.
Ms. Parker has repeatedly shown her undefeatable spirit. Ms. Parker's younger brothers are a credit to her perseverance and strong familial dedication, as they are both professionally educated and living independently.
Ms. Parker is interested in working with brain injured persons and continuing her nursing education to become a Nurse Anesthetist. We are confident that any pursuit she attempts will be attained and that she will become established in her chosen career path.