Donna Shirley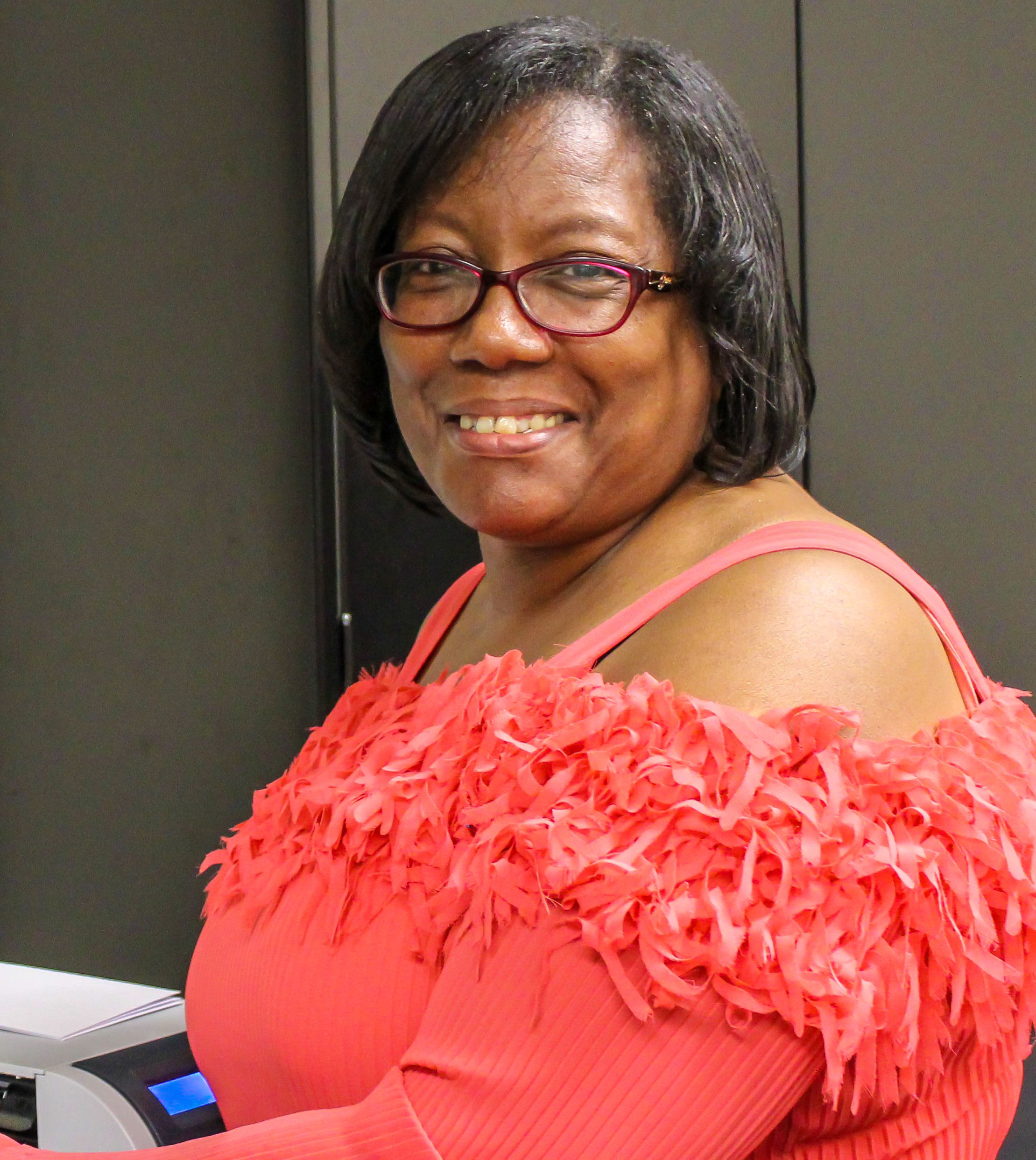 Donna Shirley was a young mother with four children living at Franklin Terrace, a public housing complex. Her husband was in and out of prison and contributed little financial support to the family. Donna survived on public assistance and lived in poverty.
For a short time, Donna worked as a bookkeeper but was let go during her maternity leave. She attended a local business school and earned her associate's degree in business.
Friends urged Donna to enroll her daughter in Greater Erie Community Action Committee's (GECAC) Head Start program, which was located in her housing complex. Donna was hesitant to send her daughter to a pre-kindergarten class since she was a stay at home mom. But her friends explained that the socialization, activities, and skills her daughter will learn will prepare her for kindergarten.
Once her daughter was enrolled in the Head Start program, Donna became involved as a volunteer. She soon was serving on the Head Start Policy Committee. Head Start was truly a two-generation program for Donna and her daughter.
Head Start staff encouraged Donna to apply for a part-time records clerk job at GECAC Head Start. She was hired for the job and was quickly promoted to full-time.
As Donna's salary increased, her public assistance benefits decreased. She was unable to stay in public housing, so for the first time, Donna rented a home. Though Donna had a full-time job, she was still struggling to pay the rent and make ends meet. She now was a single parent raising five children.
Donna persevered with the help of her family and GECAC. She was promoted to Administrative Assistant, which helped her earn enough money to become self-sufficient. With careful planning and budgeting, Donna has remained independent.
Donna says that she has many goals for her future. She would like to get her driver's license and a car. She is also a talented DIYer and would like to start her own business. "Working at a non-profit makes a difference in people's lives, and that means the world to me," says Donna. "I am proud to tell people I am an employee of GECAC. Because of GECAC Head Start, I feel like I have the skills to do anything!"