David Britton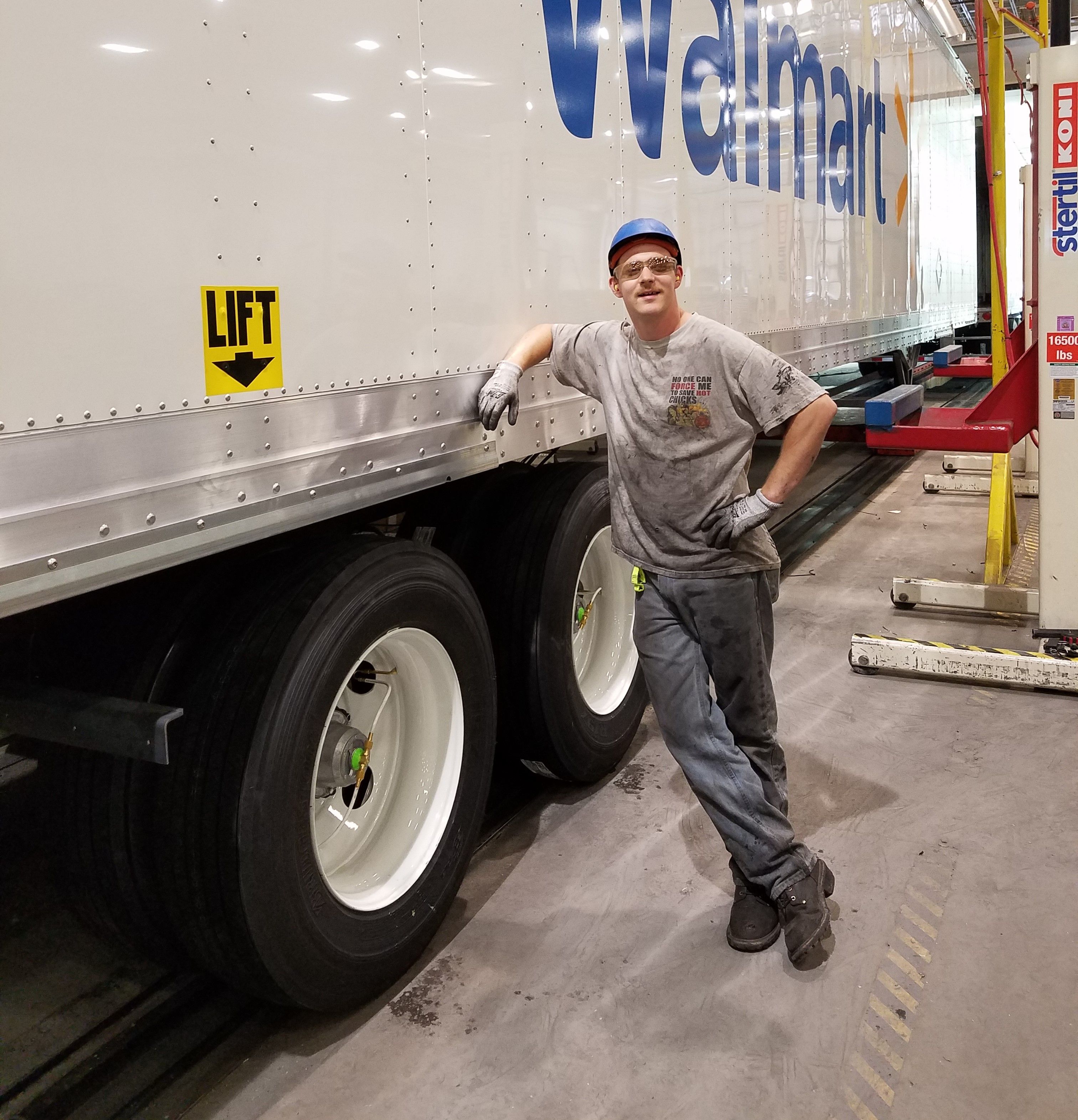 David Britton, or Davey as he is familiarly known, had his first experience with CSO in 2008 when he was enrolled in Bridges to the Future, CSO's workforce program for out-of-school youth. Davey was a high school drop-out with no prospects for employment or the future. At the time, those things were not high on his list of priorities.
Davey's case manager could see his undeveloped potential as well as a great capacity for "paying it forward." Even at his lowest, Davey was always interested in helping others. Being a member of his local volunteer fire company meant a lot to him.
In 2010, CSO was awarded a YouthBuild grant. That initiative was a paid training program for at-risk youth who did not have a diploma or GED. The participants received GED preparation as well as training in carpentry, electrical, and other skills. YouthBuild seemed like a perfect fit for Davey, so his Case Manager referred him to that program, where he earned his GED and thrived.
The next few years proved to be difficult for Davey, as he lost his mother to cancer. However, even through that challenging time, Dave was able to maintain his employment. Today, Davey is employed fulltime at Great Dane LLC, where he also serves as a mentor to new hires. He is still active with the fire company and has assumed the position of 2nd Lieutenant at 35 Liberty Hose Company.
Davey has grown by leaps and bounds. Getting a driver's license and purchasing a vehicle were two milestones. Add to that the purchase of the house where he grew up, and he is now making a home for his growing family. Dave and his partner, Courtney, are the parents of David, Jr. and are expecting their second child at the end of this year.
In a time when the daily news focuses on negative headlines, Dave exemplifies what our youth can be—an integral, productive part of the communities where they live. Dave not only works to support his family, but he also volunteers his time to help those in distress.
Shayla Nowakoski, HR Generalist at Great Dane, commented, "David Britton has proven himself to be an excellent addition to our team here at Great Dane, Elysburg. His positive attitude and his initiative to improve himself and his career have given us reason to have high expectations for David and his future here at Great Dane Trailers."