Cecelia Jackson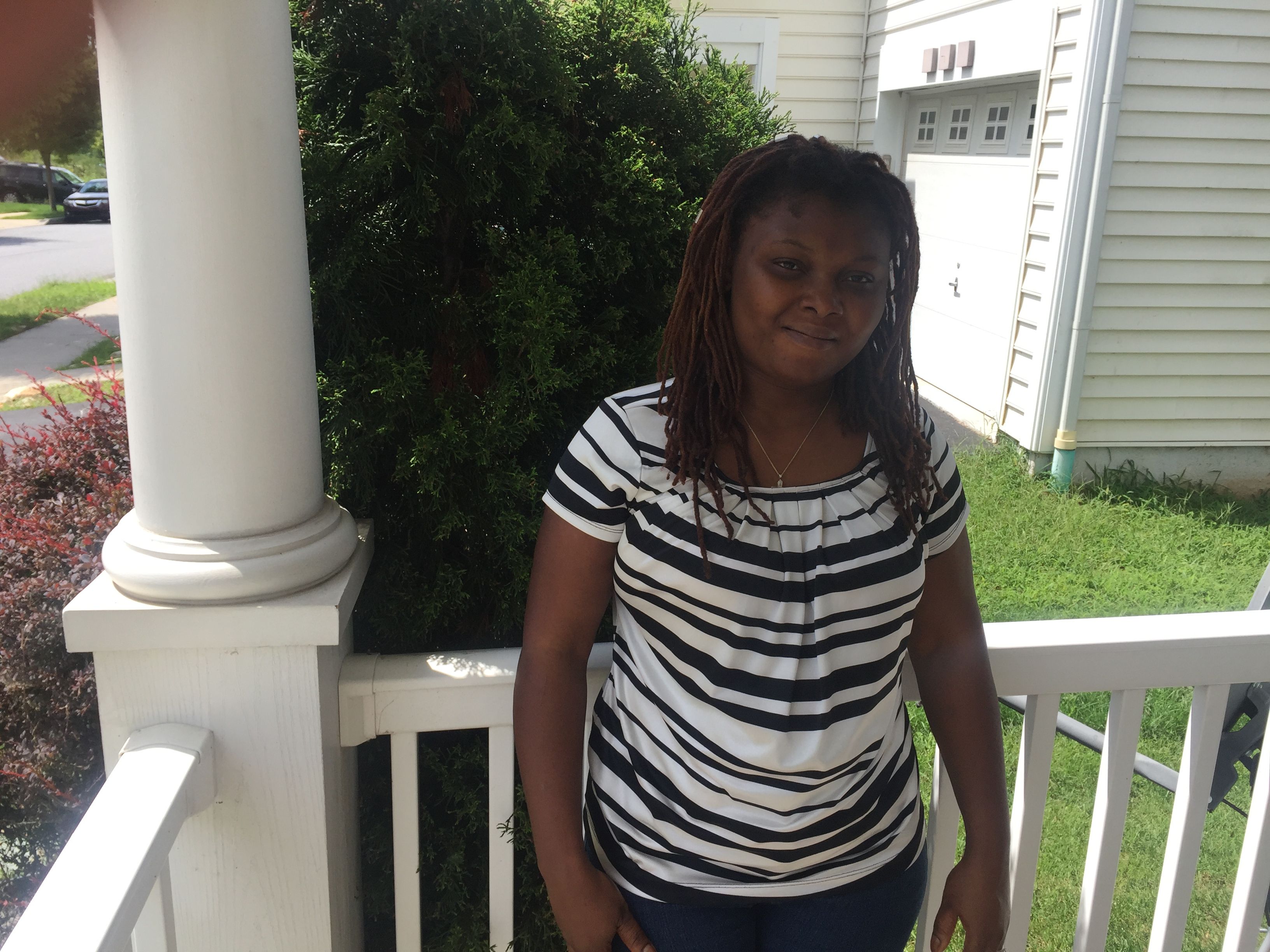 Due to a lack of employment opportunities, Cecelia Howard-Jackson struggled for a long time to find a safe, comfortable home for her and her four children.
In 2009, Cecelia moved to Coatesville, PA, to live with her sister and to seek potential employment opportunities. However, her sister's home did not have enough room for Cecelia and her family, so they had to move into Gateway Shelter. During her time at the shelter, Cecelia tried to obtain Section 8 housing assistance but was turned down due to funding issues.
After some hard work and persistence, Cecelia was given the option to move to 532 Supported Housing and was asked to pay $650/month rent. Cecelia and her family lived there for two years. While living at 532 Supported Housing, Cecelia was employed using her Certified Nursing Assistant certification.
During this time, Cecelia became involved with and was eventually accepted into the Bridge of Hope program. Bridge of Hope guided Cecelia through their mentoring program. Their childcare assistance allowed Cecelia to continue working toward her goals and saving money. Some of the people that Cecelia met at Bridge of Hope are now dear friends who still support each other and their children.
Cecelia stated that her stay in the 532 Supported Housing helped her get on her feet and gain much needed support to move forward. It was during this time that Cecelia's resolve to gain self-sufficiency grew stronger. She was exposed to a variety of different women whose personalities and influence helped Cecelia grow more confident.
In 2011, Cecelia moved to a CYWA apartment which came with a slight increase in monthly rent but additional professional development opportunities. For instance, Cecelia earned a phlebotomy certificate to further her qualifications for employment. Cecelia was interested in working towards a Licensed Practical Nurse license, but the funding for CYWA's program was unavailable at the time. Cecelia's long-term goal is to earn a Registered Nurse license. Cecelia states that the direct involvement of the staff at CYWA helped her realize her potential.
Soon after Cecelia moved into the CYWA apartment, she found employment at Simpson Meadows Retirement Community in Downingtown, PA, and she has enjoyed working with the elderly. Eventually, she would like to transition from working with geriatric patients to working with infants.
It is obvious to all those who know Cecelia that her self-determination and initiative is the reason she is self-sufficient. Cecelia left the CYWA Apartments in 2013. She got married in 2014. In 2016, Cecelia and her husband bought their very own home together. They have both worked hard for their very lovely, modern new home. In the near future, Cecelia plans to reduce her busy work schedule so that she can attend school and obtain her next big goal—earning her Registered Nurse license.
CYWA is a sub-contractor of Chester County Department of Community Development.