Anna Joyner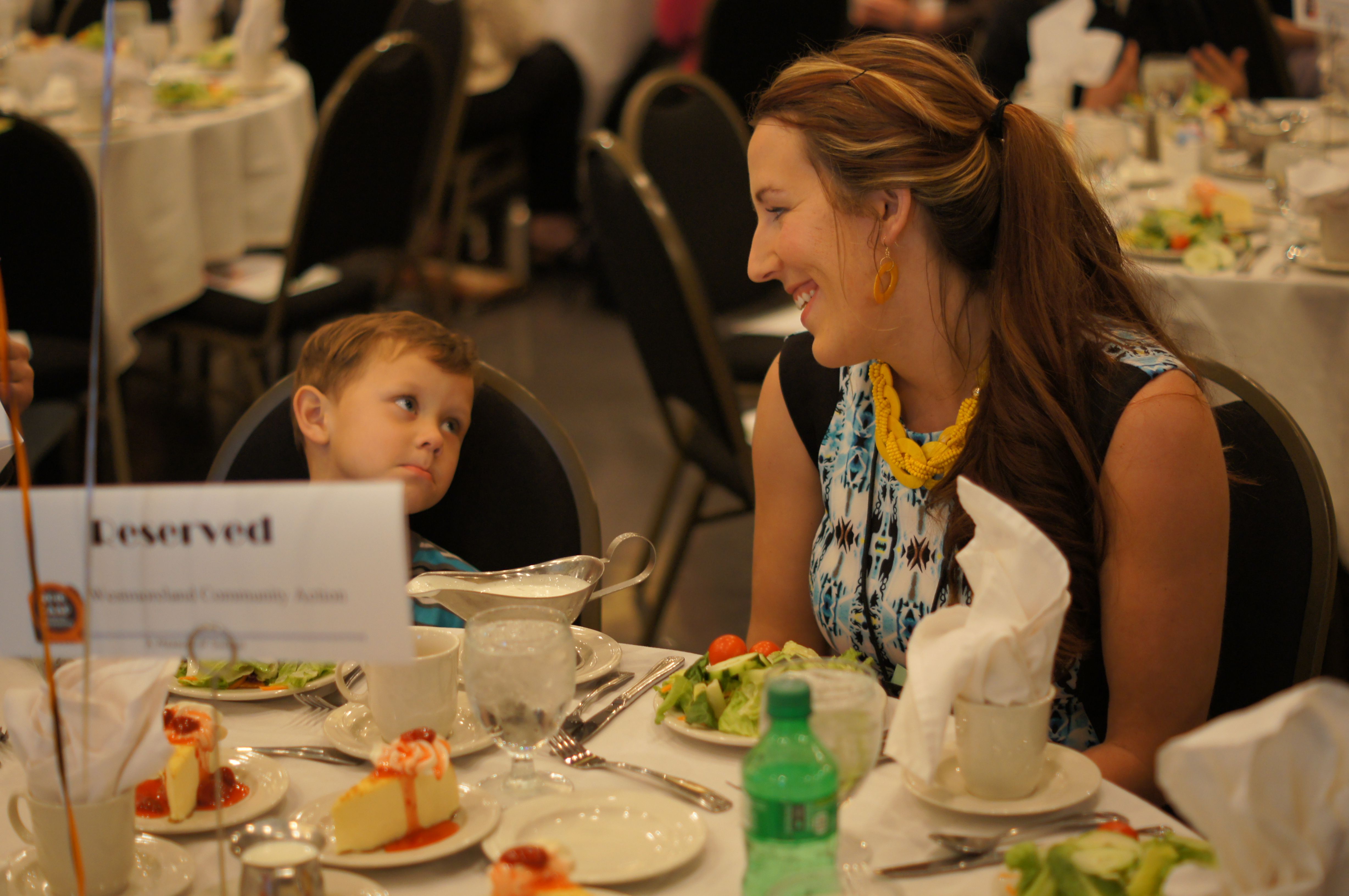 Anna Joyner graduated from high school in the top 5% of her class. She was admitted into the Physician's Assistant fast track program at Seton Hill University in the fall of 2007. By the fall of 2010, Anna, taking full advantage of the freedom and independence of college, decided to take a leave of absence. It was then that her life began on a downhill spiral. She began using drugs, drinking heavily, and hanging out with the wrong crowd. In the summer of 2011, she became pregnant. Unfortunately, that did not stop her from making poor choices. By the spring of 2012 life caught up with Anna. She was arrested at eight months pregnant. She spent the last month of her pregnancy in jail, looking at a lengthy prison sentence and a bail too high to afford. In May 2012, with the help of her parents, she was released on house arrest. Five days later her son Isaiah was born.
With the help and encouragement of her probation officer, Anna began taking online courses at the local community college and began employment at the local Target. Her trial was not scheduled anytime in the foreseeable future, nor was the District Attorney budging on the mandatory minimum sentencing guidelines. Anna remained positive, excelling at school, her job, and raising her son.
Nearing the end of her academic career and approaching graduation, in the fall of 2013 Anna met with Tay Waltenbaugh, Chief Executive Officer of Westmoreland Community Action. Tay informed Anna about some of their programs that could potentially help, including the Mothers Making More (M3) program and Next Steps Supportive Housing.
Ultimately, the next two years were life changing. After 18 months of being a single mother, Anna reconciled with her son's father. Several months later, she took a plea of three years' probation to one felony (she was charged with 22 and facing a potential 10 – 20-year prison sentence). Anna graduated with an Associate's Degree in Human Services in May 2014. Yet the path was still not easy. Anna and John (her significant other) were felons, struggling to find housing and trying to make ends meet. Utilizing the information she received from Next Steps Supportive Housing, Anna applied to the Westmoreland County Housing Authority Homeless Assistance Program for Rental Assistance. They were able to find affordable housing and a place to call home.
In March 2015, Anna received an unexpected message from Tim Phillips, Westmoreland Community Action's Supervisor of Community Prevention Services, about a job opportunity in their Head Start Program. She applied and interviewed in April 2015. Much to her delight, she was hired! By May 2015, Anna became a permanent employee of Westmoreland Community Action. Anna and John were married in July of 2015, and in August they moved into a new rent to own home.
Anna says that, "If it wasn't for the faith that Tay, Tim, and my supervisor, Lori Brooks, had in me there is no way I would be where I am today. Through my employment with Westmoreland Community Action, my family has health insurance, a steady income, and a forever home. My son spent long hours and days in a daycare, while I worked full-time, went to school, and completed my internship. Now I am home on holidays, weekends, and every night by 6:00PM, and that is a gift and privilege I can't put a price tag on. I love my job and those I work with and I am blessed and fortunate that although my past is not the best, they looked beyond that and gave me the opportunity to excel and give back to my community. They gave me a second chance at life – I am forever grateful."