Angela Bush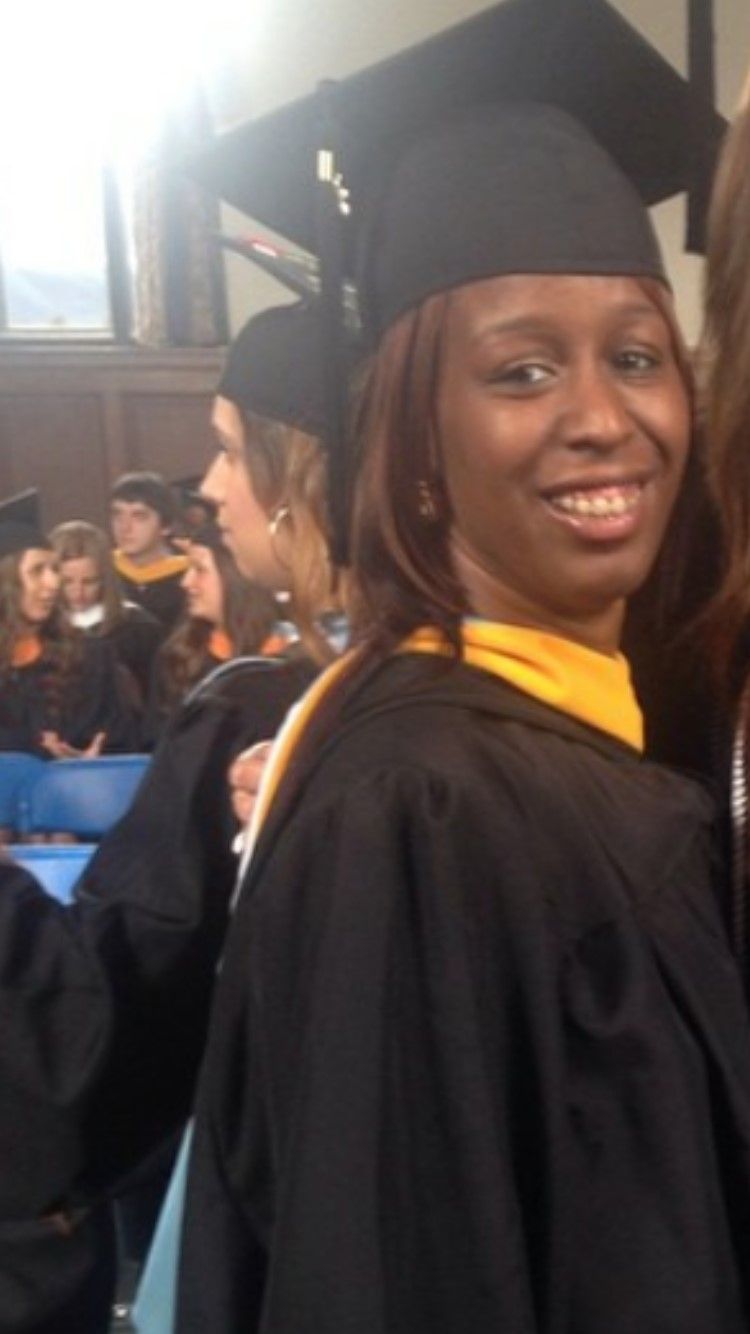 Angela called Home of the Sparrow in April 2016 when she saw one of their flyers at her church where she is an active member. She had just moved in to an apartment in April and was concerned about how to pay for her household expenses. Angela learned about the Supportive Housing Program, which is an ongoing rental assistance program for single women who are working full time and have a lease in Chester County but are struggling to pay their bills. She was extremely interested and received an application. Within a day, Angela had sent all of the required documents, and an interview was scheduled. Immediately upon meeting Angela, it was clear that she was going to succeed in the program. She was extremely motivated, ready to take control of her budget and her finances, eager to improve her credit score, and looking for a better life for her and her daughter. She was accepted into the program on May 1, 2016.
Since the very first meeting, Angela has always been a joy to work with. She came into meetings with a positive attitude and a willingness to learn and engage. She was also an active participant in the Supportive Housing Program, as she was always prepared with a completed budget of her own. Angela consistently met with program staff and always took suggestions into consideration.
Angela expressed a need for clothing not only for her daughter but also work scrubs for herself. She was referred to Wings for Success, a local non-profit that outfits women with work attire. She contacted them the same day and scheduled a time to go there to pick up her work clothing which was extremely helpful. She also received clothing from a wonderful organization, Cradles to Crayons, for her daughter. Around tax time, she had some questions regarding her withholdings. She was referred to a tax workshop that a local housing non-profit agency was organizing. Angela was able to bring her daughter to the workshop where they had children's activities, and she was able to ask a professional about her tax questions. She found this workshop extremely helpful and was grateful for the referral. Additionally, Home of the Sparrow is involved with planning and organizing a Single Mother's Conference every year. Home of the Sparrow not only nominated Angela to receive an award at the conference, but she attended and was blown away with the amount of support and information that she received there. She walked away with an award, gift baskets full of gift cards to help her financially, as well as information about local agencies and organizations.
Throughout her time in the Supportive Housing Program, Angela met and exceeded many goals that were set for her and her family. She was able to increase her income by obtaining another job that offered her an increase in pay, eliminated a good portion of her debt which included two credit cards and a dental bill, and worked hard at not only getting her daughter accepted into a local private school but also obtaining a scholarship for her daughter to attend this school. In addition, Angela was accepted into a local community college and is looking forward to pursuing a degree in nursing. Angela currently serves on Home of the Sparrow's Graduate Advisory Board which was implemented to give feedback on the programs that are being offered at Home of the Sparrow and to provide suggestions on how to better assist the women that are being served in the programs.
Through hard work, dedication, and determination, Angela has excelled in the Supportive Housing Program and has been successful in becoming self-sufficient. Angela says she "doesn't know how she would have made it this far without the care and support from Home of the Sparrow. They truly helped make a difference in my life." Home of the Sparrow says Angela made a difference in their lives too.
Home of the Sparrow is a sub-contractor of Chester County Department of Community Development.