Amy Mayka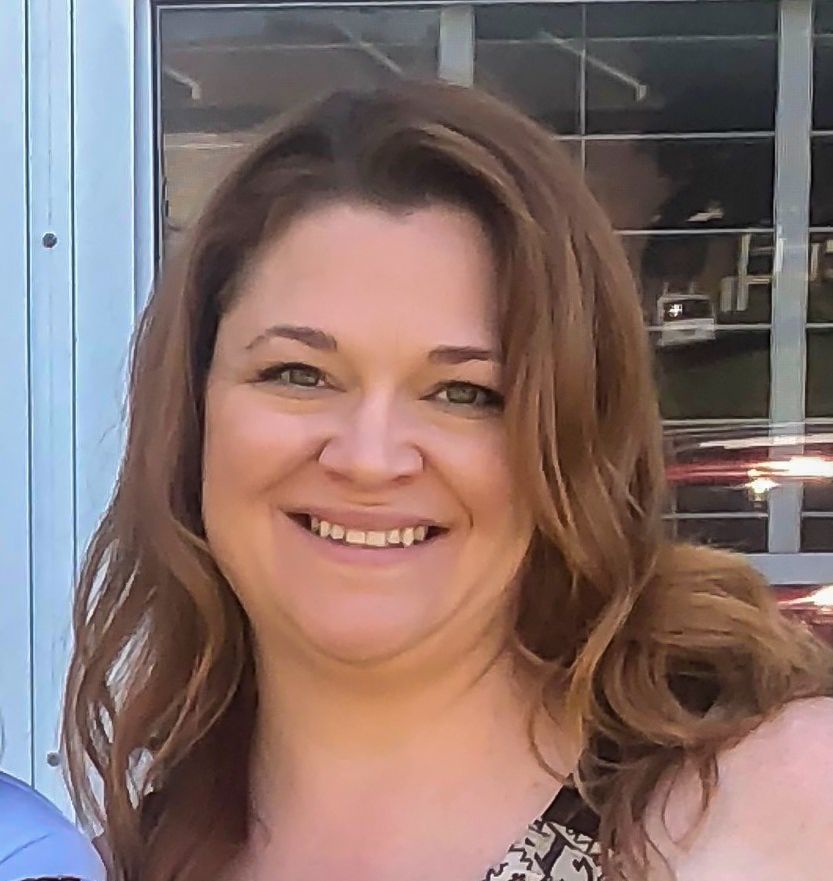 Amy is a single mother of two beautiful girls, Sadie and Piper. Amy first reached out to Home of the Sparrow, a partner of Chester County Department of Community Development, in October 2017 after struggling to pay her rent. She previously had a surgical procedure and was out of work on unpaid leave. The surgery had complications, leaving Amy without an income for much longer than planned. When her bills started to fall behind, she was forced to take out a high-interest loan with a pay-back rate of $500/month. At this point, Amy did not have a financial plan to get back on track. Amy heard about Home of the Sparrow from a co-worker and decided to reach out after she found out she didn't qualify for any state assistance. She was extremely stressed prior to starting with Home of the Sparrow, but this stress soon "dissipated" as she began to work the program.
From the beginning, Amy was always prepared and took initiative to better her situation. Upon first meeting Amy in November 2017 and assessing her financial situation, it was discovered that she had to set aside nearly $150 a month for late fees alone. One of Amy's goals quickly became to get rid of these late fees. Her car insurance rate was high, and following staff recommendations to change it, Amy saved nearly $50 per month.
However, Amy's time in the program was not without incident. In early 2018, a close relative was moved to hospice and ultimately passed, placing Amy under further emotional and financial stress. Amy worked through this tough time, only needing to push back one meeting. Around this same time, her Heating, Ventilation and Air Conditioning (HVAC) system broke down. Per her lease, Amy is responsible for maintenance, and she could have easily been discouraged by this large, unexpected expense. Instead, Amy had the HVAC system fixed by working out an affordable payment plan.
Whenever Amy had a concern, she reached out to program staff to talk through it and get further resources. For example, in March 2018, Amy received subsidized summer camp applications to assist her with childcare during the summer months. As always, Amy followed through and was able to get the assistance she needed. Amy continued to be successful, and, by the end of March 2018, she had officially paid off her high-interest loan. By April 2018, she had completed all her intended goals, including paying off one of her credit cards in full.
Amy is doing well since graduating from the Supportive Housing Program. She is still budgeting, sitting down once a week to see if she has been staying within her spending limits. Amy stated that Home of the Sparrow allowed her to "get her head above water" and gave her a chance to fix her financial situation. Home of the Sparrow gave her the support and confidence to work through her situation to better prepare for the future.
As of now, she is really enjoying her job where she says her skills have grown tremendously and truly boosted her résumé. Although she hopes to buy a home when the market isn't so high, for now she is working on saving for her retirement and ultimately finding another rental where she will not be responsible for maintenance. When asked what the biggest lesson Amy has gained from her experience, she said, "I learned consistency and that it's okay to be overwhelmed and work through it." Furthermore, she knows that should anything happen in the future, she can turn to Home of the Sparrow for a guaranteed support system.